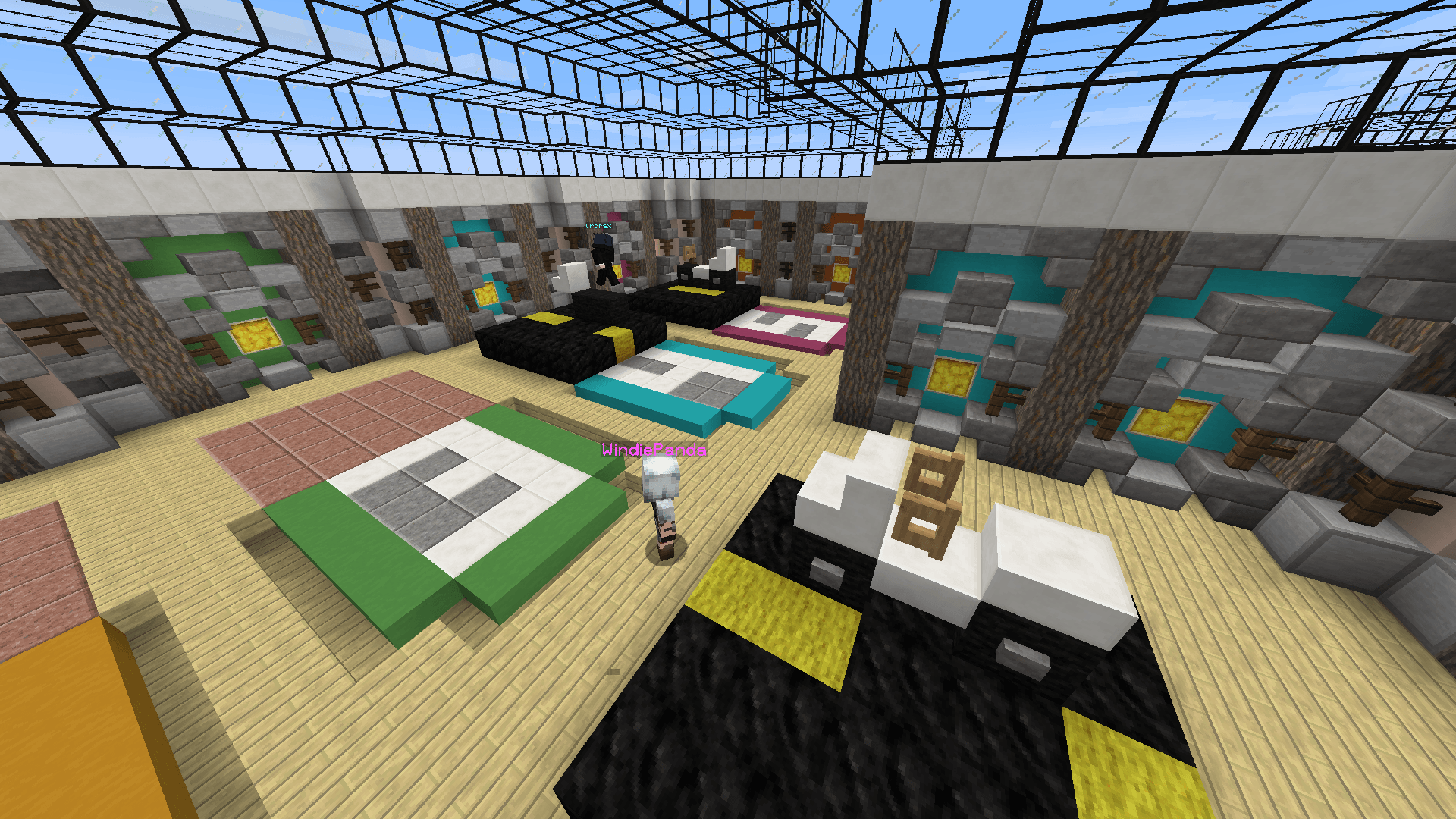 BlitzBuild
English
Blitz Build is a fast-paced building replication game.
Each match consists of 5 rounds, with 5 different challenging models to recreate. You get 15 seconds to memorize each model and only 60 seconds to build them! But be careful - you can't break any blocks, so any mistakes are permanent!
Français
Blitz Build est un jeu de mémorisation de construction.
Chaque partie se joue en 5 manches, avec 5 modèles de construction à re-créer. Vous avez 15 secondes pour mémoriser le modèle et seulement 60 secondes pour le re-construire. Attention, si vous placez mal un bloc, vous ne pourrez pas le replacer !